Enter the World of Limitless Connectivity.
Blazing fast internet for business and residential
We're built different. New Visions offers symmetrical, gigabit internet speeds across our wholly-owned network—with no annual commitments required.

Legacy internet providers boast fast speeds but often fall short. Our starter internet plan offers speeds up to 500mbps, which is over 66% faster than the entry-level plans offered by major cable internet providers.

Our network was built from the ground up using fiber-optic technology, which enables us to offer symmetrical bandwidth: your upload speeds match your download speeds.¹

Symmetrical internet speeds are essential for file sharing, taking video calls, live-streaming content, and working from home.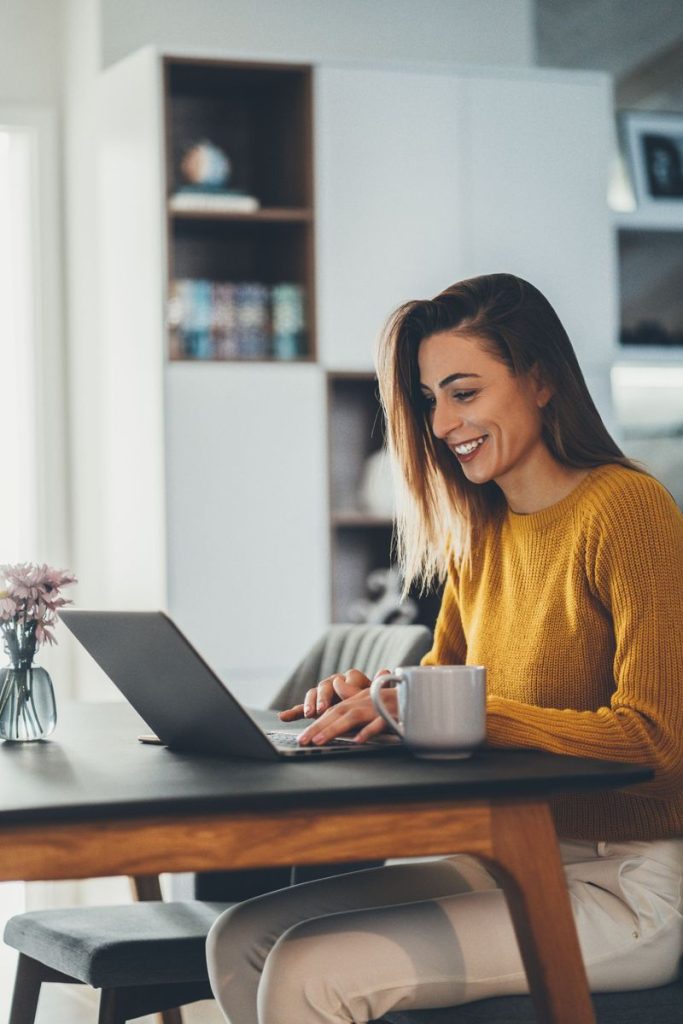 New Visions provides GigaSpire BLAST WiFi routers—enabling a whole-home WiFi connection across your property, without switching networks or dealing with signal drops.
These devices allow for high throughput connections that do not get bogged down by multiple devices, and can be controlled via the CommandIQ mobile app, which our subscribers get access to.
The mesh network powered by GigaSpire BLAST WiFi routers means you won't have to deal with dead spots, and can have all your smart devices connected without the lag or downtime.
An account executive will discuss options available at your location, and tailor a package that meets the needs of your business.